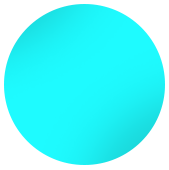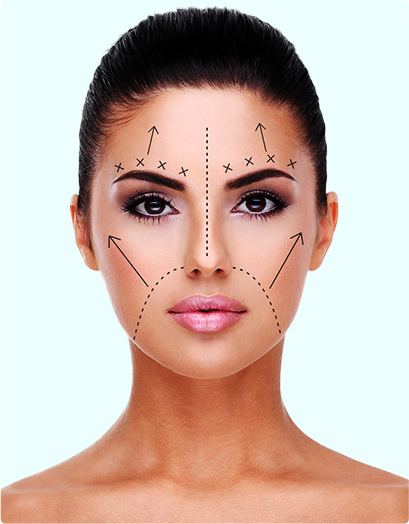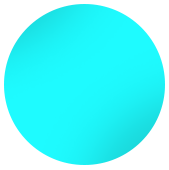 Whilst the face is in motion the lines that appear are known as dynamic wrinkles, however repeated movement over time forms deeper lines and folds known as static wrinkles.

Anti-wrinkle injections work to prevent the formation of static wrinkles by stopping the signal between the nerve and muscle.

The decreased movement in the muscle places less stress on the skin helping you maintain a fresh and youthful appearance by softening the existing lines and stopping them from getting deeper. Anti-wrinkle injections are made from a purified protein that temporarily causes facial muscles to relax, instantly softening lines and wrinkles and reducing the severity of visible wrinkles. Frown lines, which often make us look angry or anxious, can be softened so that you look more relaxed and serene. Softening of lines around the eyes with botulinum toxin can also help turn back time and give you a more fresh and youthful look. The effects of the treatment can last 4-5 months but this can be shorter or longer depending on the amount used and the area treated. Botulinum toxin can also be used to treat excessive sweating under the armpits, migraines, and teeth grinding. Larger does can even be used to slim down the jawline. There is minor discomfort during the treatment but most people report it to be tolerable enough.

The treatment takes about 30 minutes and recovery time is easy, infactmost clients find they can have it done in their lunch break, and resume normal social interactions within the hour.